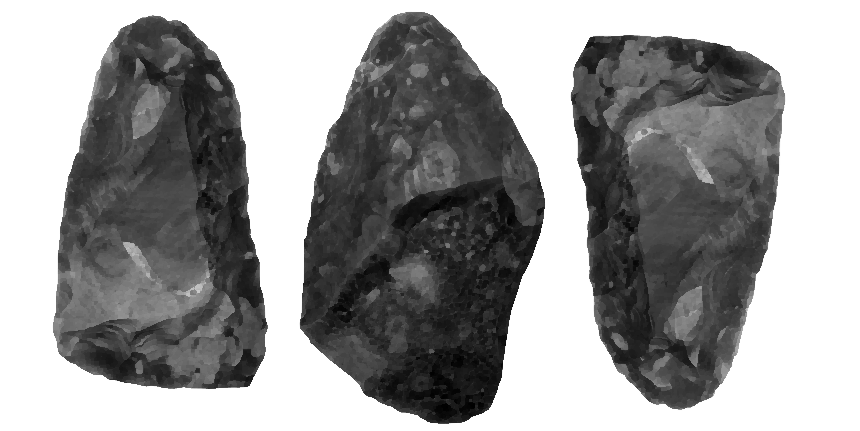 But the Lord God helps me; therefore I have not been disgraced; therefore I have set my face like a flint, and I know that I shall not be put to shame.  Isaiah 50:7 (ESV)
Michael Boehm joins Crusy and GK to discuss the Word of Faith Movement. In a wide ranging, multi-topic discussion, which is part 2 of 2, the LFR hosts and their guest discuss:
Extreme statements made by WoF preachers.
NAR and Roman Catholic church linking together.
Does the Bible tell us Jesus is God?
Feathers, Gold dust, oil, fillings turning to gold and more.