The home of LikeFlint Radio, FutureQuake Southern Hemisphere, A History of the King James Bible Podcast and Philosopher Rock.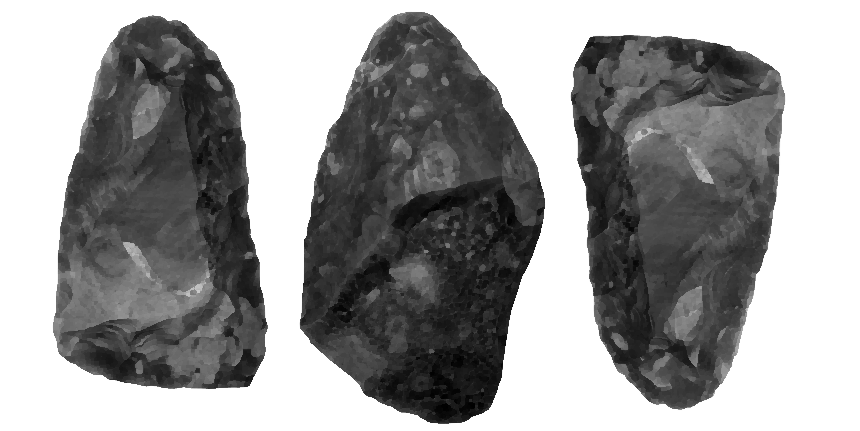 But the Lord God helps me; therefore I have not been disgraced; therefore I have set my face like a flint, and I know that I shall not be put to shame. Isaiah 50:7
LikeFlint Radio is a Christian podcast that examines both historical and current paradigms from a Biblical perspective, drawing its hosts from Australia, USA and South Africa. Podcasts include FutureQuake Southern Hemisphere (FQSH), LikeFlint Radio (LFR), A History of the King James Bible Podcast (AHOTKJBP) and Philosopher Rock (Phil Rock). Each podcast focuses on topics which, at their core, all have a theological, philosophical or historical theme. 
GK resides in sunny Queensland, Australia. He joined FutureQuake South Africa (FQSA) as a guest in 2011, then as a co-host of FutureQuake Southern Hemisphere in 2012. From 2014, he headed up the LikeFlint Radio crew and is now, for the most part, its sole host. GK has many interests, including history, music religion and languages. Meet the LFR Crew.
Listen to some of our favourite interviews