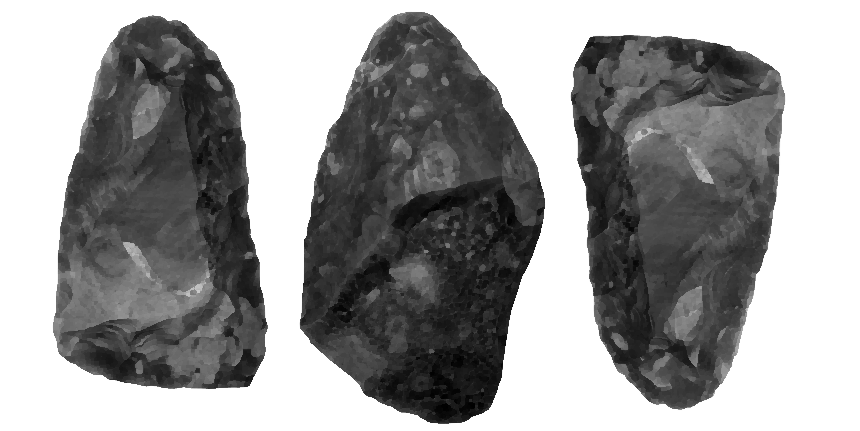 But the Lord God helps me; therefore I have not been disgraced; therefore I have set my face like a flint, and I know that I shall not be put to shame.  Isaiah 50:7 (ESV)
In this episode, Pastor Dave and GK discuss five 'whatevers' from the book of Philippians. Now that might sound unusual, but Dave shares with us what we can learn from Paul's letter to the Philippians in terms of these five whatevers.
1. How to live with resolve.
2. How to live with the right perspective.
3. The benefits that come from focussed thinking.
4. How to be a person of character.
5. How to find contentment.
If you find you are struggling with finding contentment in life, as many of us are, then I believe this short discussion will be beneficial.