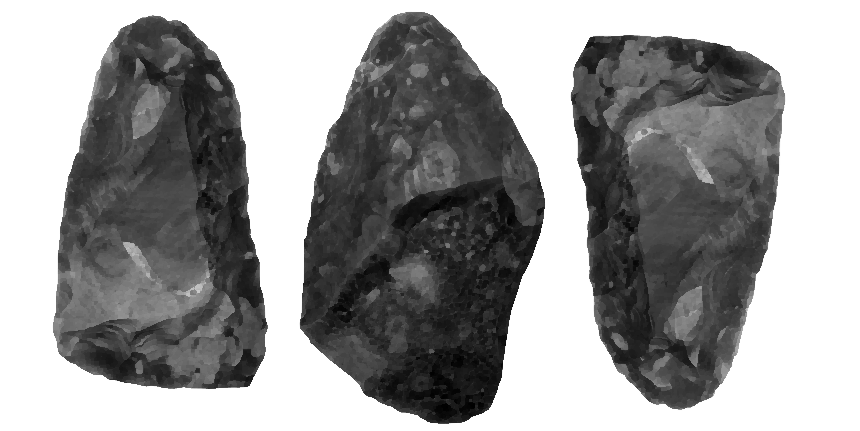 But the Lord God helps me; therefore I have not been disgraced; therefore I have set my face like a flint, and I know that I shall not be put to shame.  Isaiah 50:7 (ESV)
This is part 2 of Chasing the Coven. Please listen to part 1 before you listen to this.
The story sounds like a script from a run of the mill scary movie, with many twists and turns, but it is not a movie. Using eyewitness accounts from the people involved, Chasing the Coven concerns a group of young men and their pursuit of a Satanic Coven.