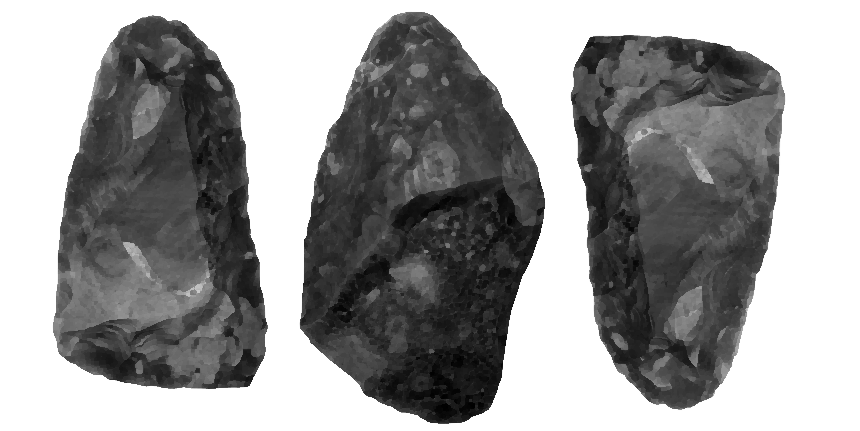 But the Lord God helps me; therefore I have not been disgraced; therefore I have set my face like a flint, and I know that I shall not be put to shame.  Isaiah 50:7 (ESV)
Welcome to our second instalment of Flint Flakes (or flint steaks if you prefer)! It is a delectable meal this week:
In "Stories of the Early Church with Andie" (which is referenced from Eusebius' book, "The History of the Church from Jesus to Constantine") we dig deeper into the life and death of Herod the Great.
1 John 3:3 is the primary reference for this week's "Greek Spot" with GK, which says," … and everyone who has his hope fixed on Him purifies himself just as He is pure".
In part one of "What are you reading this week," Cliff begins his review of "The Occult Philosophy of the Elizabethan Age" by Frances Yates. By way of introduction, he takes us through the period from the Babylonian exile to the Renaissance, and covers a number of topics relating to the history of the occult, including the Cabala and more surprisingly, the Christian Cabala.
"Crusy's Discernment Corner" encourages us to go back to our Christian foundation, as we listen to Dr. Rob Rosenbladt's "Presentation of the Gospel in 5 verses". If we have a good understanding of what the Gospel is, we are less likely to be misled by false doctrine and emotionalism.