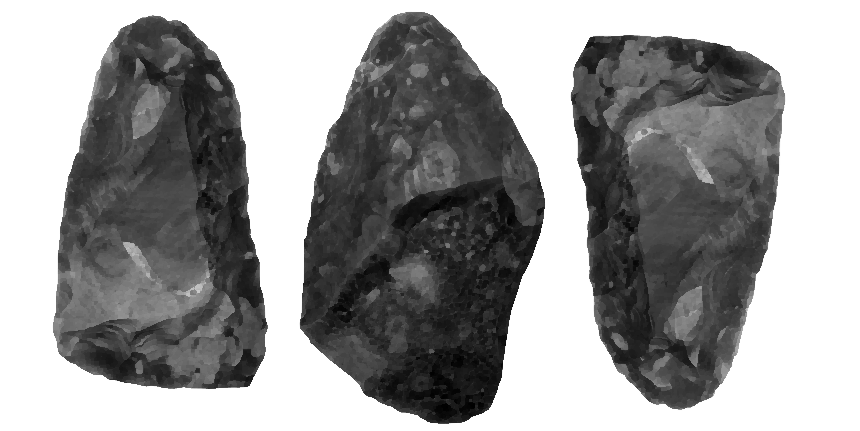 But the Lord God helps me; therefore I have not been disgraced; therefore I have set my face like a flint, and I know that I shall not be put to shame.  Isaiah 50:7 (ESV)
Welcome to the very first broadcast of LikeFlint Radio and our first offering of Flint Flakes, with some flakes a little more chewy than others,  especially that little pikelet!  So, what is on the menu?
"Crusy's Discernment Corner":  A closer look at a prophecy for 2014 by Patricia King
An introduction to "GK's Greek Spot"
"Stories of the Early Church with Andie" focuses on a letter that was sent to Jesus by King Abgar of Edessa, as recorded by Eusebius in "The History of the Church, from Jesus to Constantine"
Cliff's "What Are You Reading This Week?" looks at Umberto Eco's "Prague Cemetery", which abounds with tales of conspiracy surrounding the Jesuit plot against the Freemasons, Secret Service and the Protocols of the Elders of Zion!